Provide your customers with accurate, machine readable data in a single format by contributing to our product data library
Our solutions use manufacturers product data to ensure that your data is represented correctly throughout the entire supply chain and so your customers reap the benefits of accurate, consistent and complete product data.
Our product data library is the future of digital data exchange. It exists to serve as a content provider to guarantee data quality, drive efficiency in the supply chain, and to support organisational and industry-wide digital transformation goals.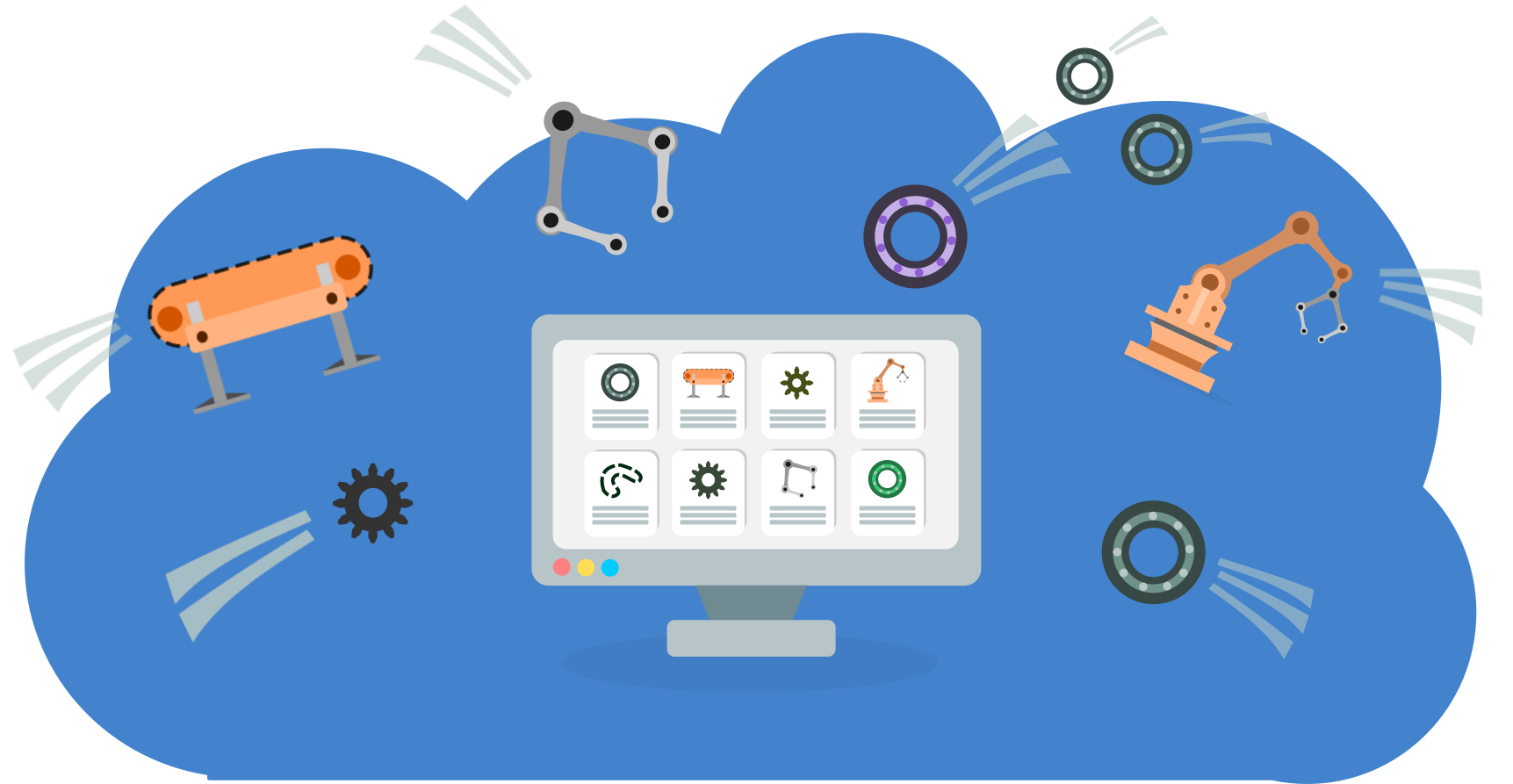 How is your data represented in your customers computer systems?
When your customers source your data from third parties or the internet, it is at the mercy of the individual uploading information to interpret it, and input it accurately.
By contributing to the product data library, you have a direct affect on your data in your customers computer systems. This allows them to continue to purchase your products.
Can your current data be exchanged in multiple languages?
Data in the product data library is built on international data quality standards, including the data structure to create and exchange multilingual data for your customers with sites around the globe or your overseas customers
How do I contribute to the product data library?
Whether you're a small manufacturer with a handful of products, or an enterprise company with a catalogue full, we want to work with you. Contributing to the product data library couldn't be easier, just follow the two steps below.
Once you have contacted us, we will work with you to prepare your data to upload to the product data library. We can even advise on data quality improvements along the way.
Do you want accurate, consistent and complete data to improve maintenance activities for your manufacturing equipment?
Do I need to be a user of other KOIOS software to benefit from the product data library?
In short, no. Our solution has been designed as a content provider that can populate existing software with data which complies to International Data Quality Standards. So your organisation, or clients, can enjoy clean, reliable and credible data by subscribing to the product data library only, without major upheaval.
Take the first step to solving your data troubles.
Get in touch and book a demo
As we hurtle through Industry 4.0, the need for collaboration is ever pressing. The time is now. To be at the forefront of this new age of data quality and digital transformation, contact the KOIOS team and book a demonstration of our software.
Or contact:
info@koiosmasterdata.com