Digitalise your product data with the KOIOS Global Data Cloud
The KOIOS Global Data Cloud is an industrial data exchange platform, designed to accelerate International Trade.
Transform your data strategy and digitalise International Trade by creating KOIOS Electronic Transferable Records (ETRs) for your products.
If you're looking for our SPIR Solution, we've moved to another site!
Prepare your product data for digital trade
Are you prepared for digital transformation and is your data ready for International Digital Trade?
In modern International trade, quality data and the ability to exchange it electronically is essential. Until now, getting different parties to communicate digitally has been impossible.
Impending International legislation is transforming the trade landscape.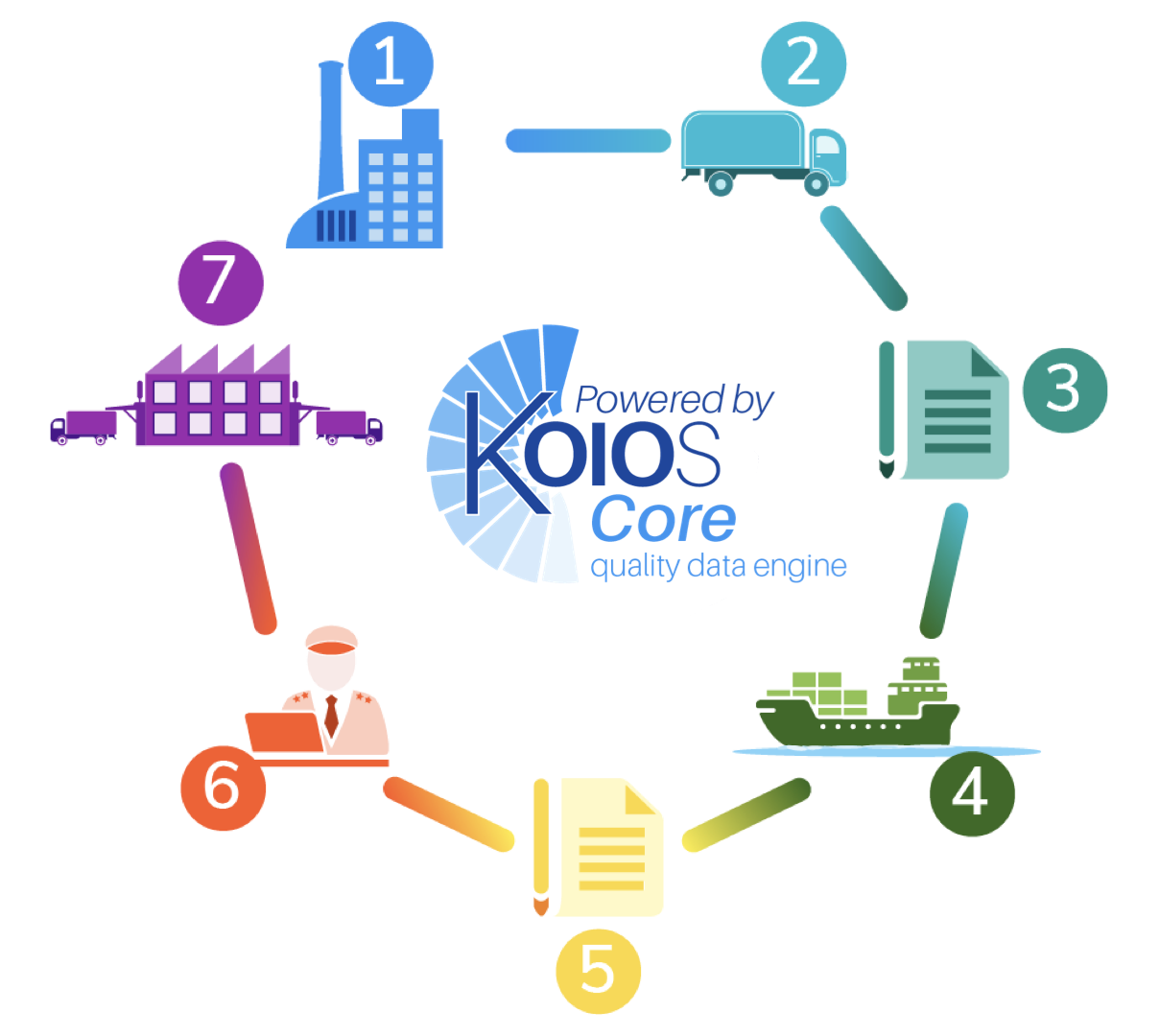 Measure the quality of your product data
The KOIOS Global Data Cloud enables you to gain insight and measure the quality of your data.
Gain real time insight into your master data, measure the quality of your data using metrics such as completeness, validity and credibility.
Measure, manage and maintain master data quality to make the best out of your information and to make smart, informed decisions. High Quality Data is proven to dramatically reduce costs and improve cash flow and profitability.
Govern your multilingual Electronic Transferable Records (ETRs)
The KOIOS Electronic Transferable Record is unique. ETRs are the key to transforming the inefficiencies across global trade and dismantling silos for a more efficient and profitable future.
Building data from the bottom up, the KOIOS Concept Dictionary (Data Thesaurus) maps terminology from authoritative sources such as ISO and IEC and organisational standards such as NATO and CFIHOS.
The KOIOS Concept Dictionary maps synonyms and translations of terminology together, to ensure all parties are talking the same language.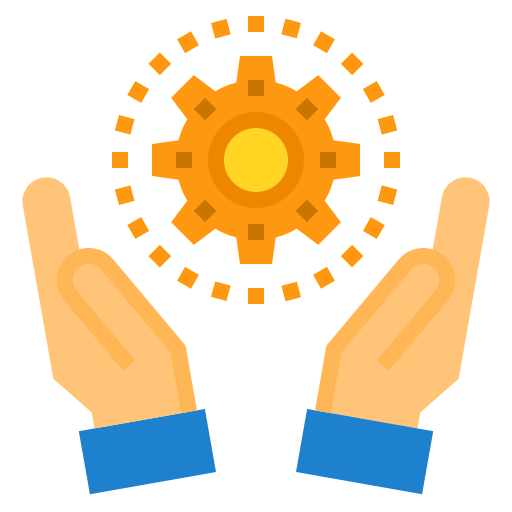 How is cross border trade changing?
Current trade and supply chain processes are paper heavy, with various different forms of documentation being transferred between different companies and government agencies. This is changing. The G7 countries are committed to introducing new 'digital' platforms for cross border trade. The 'WTO Facilitation' agreement, and the 'Technical Barriers to Trade' agreement, commit countries to moving towards intelligence led, computerised pre-clearances.
Trade data is moving beyond the traditional meaning of 'digital data'. The new requirements will:
Rationalise data requirements by only asking for any piece of information once;
Provide a single point of access and consolidated communication both from and to the trader;
Eliminate data errors and inconsistencies;
Share data between systems in real time;
Facilitate earlier analysis for risk;
Improve the flow of goods through the border and enabling better targeted intervention;
Enable data to be quickly, accurately and safely shared across organisations;
Require data capable of being analysed.
This means that the data for the products you are shipping must be 'Open Data' that is machine-readable and structured in a format that can be exchanged between systems without human intervention, and without loss of meaning in multiple natural languages.
An electronic transferable record created in the KOIOS platform meets the new requirements for digital trade and is fully compliant with the International Data Quality and Characteristic Data Exchange standard ISO 8000-110.
Where are you on your digital transformation journey?
KOIOS Master Data are uniquely positioned to support you in your digital transformation journey. Prepare for upcoming changes in International Trade by contacting us. we look forward to working with you.
Get in touch or book a demo
If you want to book a demonstration of our software, or if you have any questions, then please complete the form or email us directly at info@koiosmasterdata.com
Subscribe to receive our news, insights and marketing
If you want to be informed on the latest news, insights and occasional marketing from KOIOS Master Data, then subscribe to our mailing list