Take a break and read our insights into all things data
See all of our articles below, or visit individual pages for a specific topic
We are often publishing new articles and insights regarding data to our site. this list will be updated as our articles continue to grow
If you are an executive in a rapidly growing organization whose stated mission is "to be the most successful business in the world" you will be aware that rapid growth brings a lot of excitement, and that this very growth changes the nature of the way the company...
read more
We are on the verge of a radical realignment of the SPIR process. Peter Eales discusses the ongoing challenges that SPIRs present, and introduces the new digital process that will deliver increased labor productivity and reduced waste.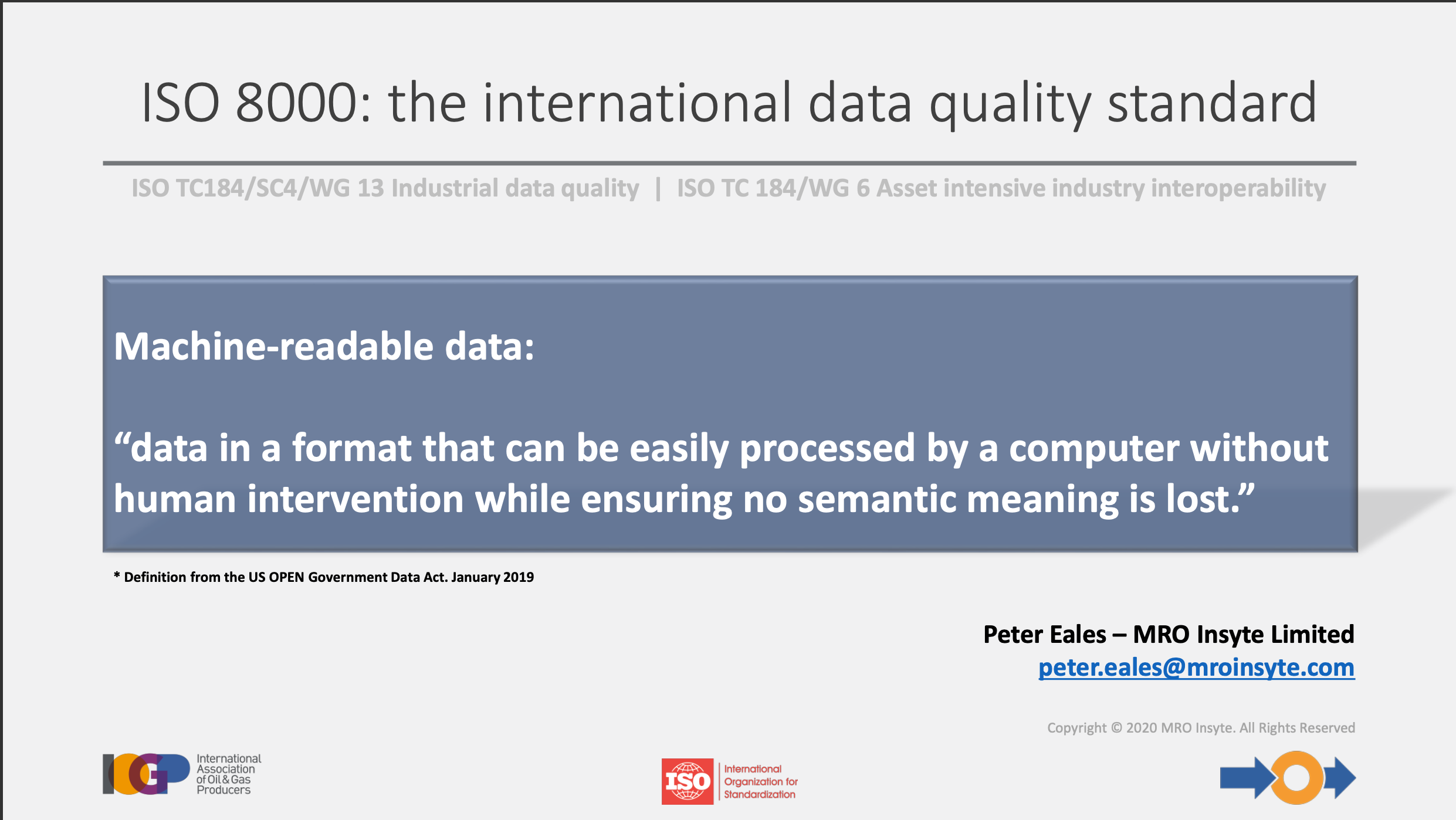 Industry needs to master its data in order to achieve true efficiency. I have long been an advocate of ISO 8000 industry-standard data and strive for it to become just that – standard! 
Industrie 4.0 is about automation and data exchange for the Industrial Internet of Things (IIoT) enabling smart factories and process plants. ISO 8000 and ISO 18101 play a vital role in achieving interoperability
Take the first step to solving your data troubles.
Get in touch and book a demo
As we hurtle through Industry 4.0, the need for collaboration is ever pressing. The time is now. To be at the forefront of this new age of data quality and digital transformation, contact the KOIOS team and book a demonstration of our software.
Or contact:
info@koiosmasterdata.com