Key Features.
Our software suite has a number of unique features that take quality to another level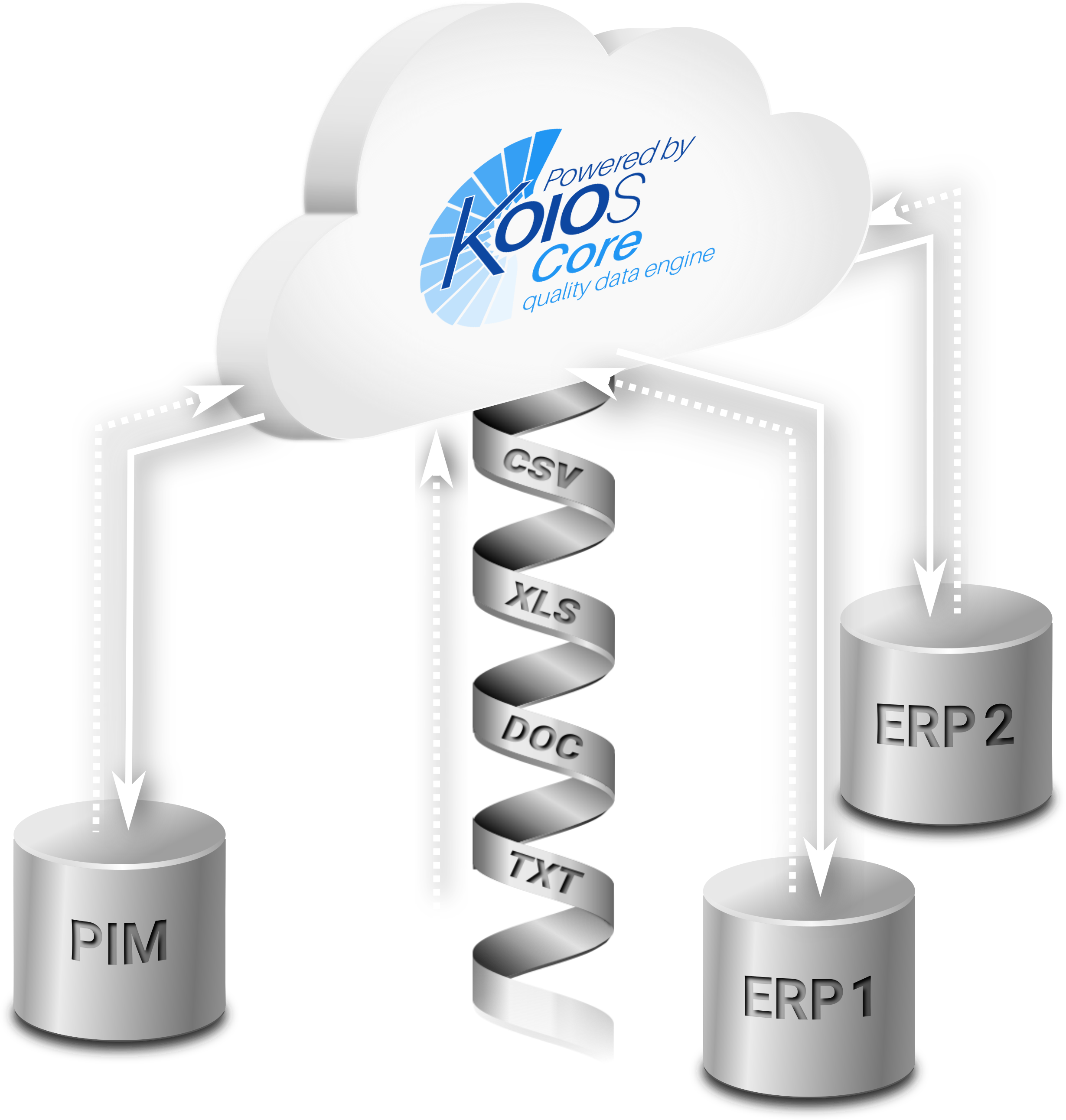 Our data mapping and search capabilities are based on international standards (ISO,DIN, ANSI, etc) and enable participants to map their descriptions (whatever they may be) to these core standards. In this way the KOIOS mapping and search capabilities are enhanced to be a multi dimensional thesaurus rather than a more traditional dictionary and far more powerful and accurate than any legacy service.
"The Future of Digital Data Exchange"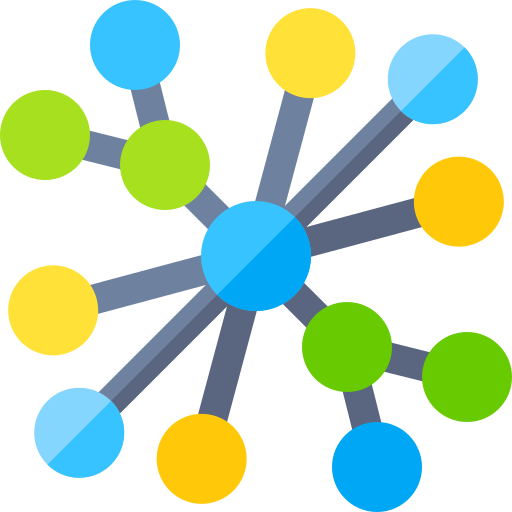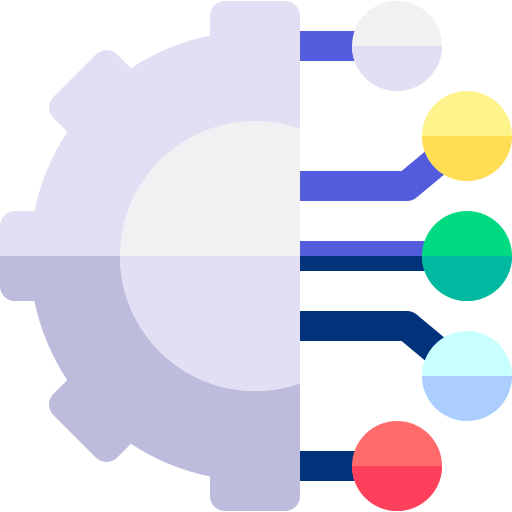 For data to be useful in the modern context, the same data must be understandable to multiple parties, and available in multiple natural languages. To do that it must have a common 'protocol' that enables everyone to understand what is being meant.
"Digital Data for your global ecosystems"
Getting data right first time gives you the advantage.
Importing data from third party sources needs to be structured in a way that is in line with your own data strategy and 'speaks the same language' as your other data.
By parsing the data through the KOIOS Data Dictionary and enabling it to create the Quality data that your systems require, you can lock in the efficiencies you need to build and maintain your competitive advantage.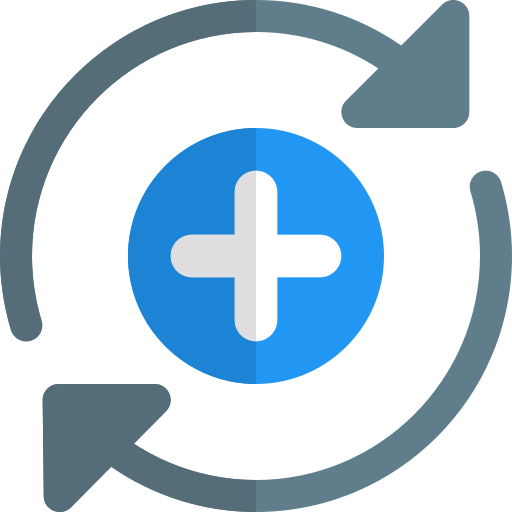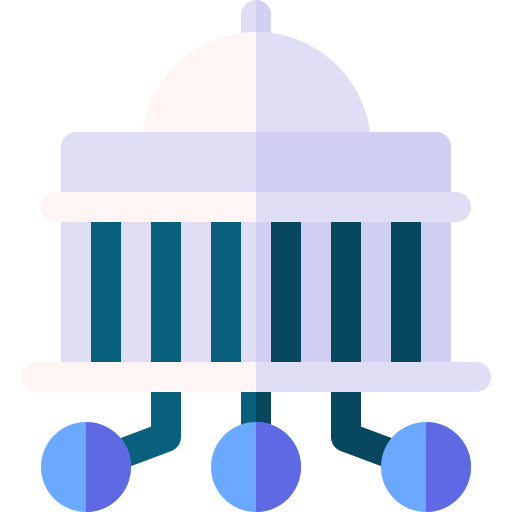 Governing your existing data is critical for business success.
Data that has been properly onboarded or cleansed needs to be governed – a process that ensures that it is not changed in any way without proper reference to the company data standard.
Existing data in your ERP and PIM systems can be cleansed and governed easily using our Product Data Library.
Use the subject matter expertise in the organization to self cleanse your existing data.
One of the biggest costs associated with poor quality data is the duplication of records. Our software allows you to identify existing duplicates in your data and remove them.
Improve the consistency and accuracy of your current records and enrich material master data with data from the manufacturer in our Product Data Library.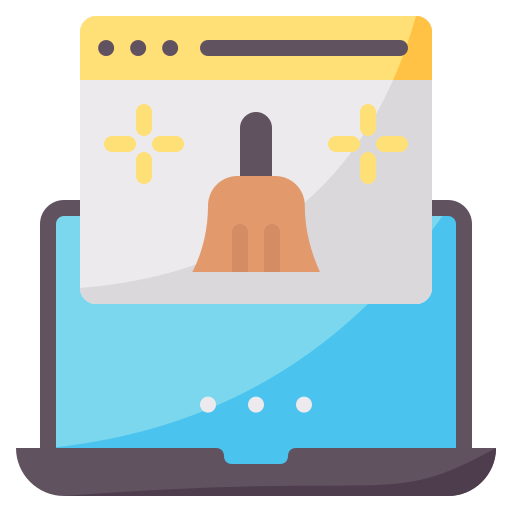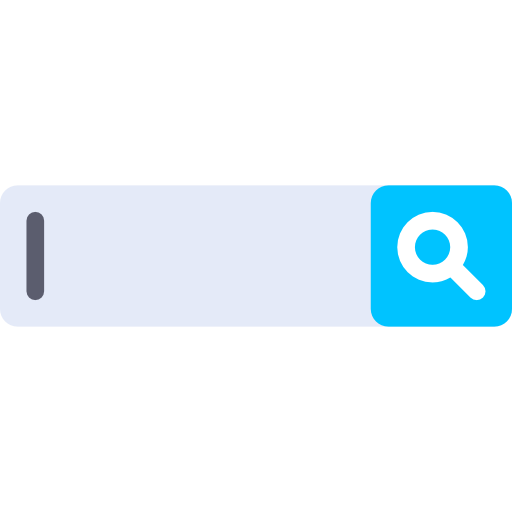 The KOIOS platform enables our clients to create their own search engine [semantic data layer] enabling them to onboard, govern and map their own critical data and use it across all their business applications including AI, BI, CRM, ERP, Procurement, and Inventory Rationalisation systems.
Highly curated search capabilities
Service advantage
Right first time
Reduce search time
Reduce unplanned purchase requisitions
Improve Search Filters
Fewer calls to support
Fewer returns
Better Customer Experience
"Laser search capabilities – boosting sales and customer satisfaction"
The KOIOS Product Data Library allows you to display your data in which international language you choose.
Using the flexible Concept dictionary at the heart of the KOIOS Product Data Library, catalogue items can be displayed in the language of the viewers choice.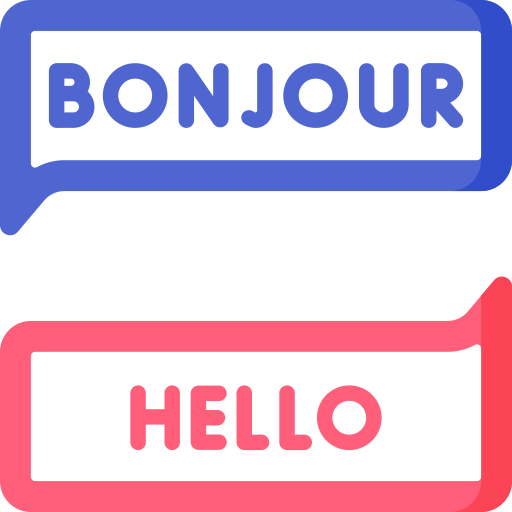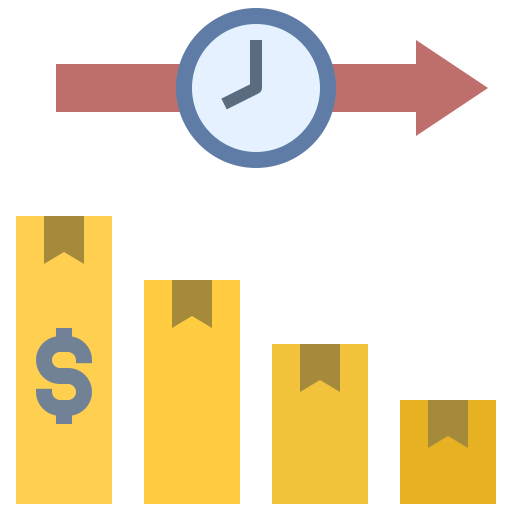 Finding alternatives is key when parts are no longer produced by the original
manufacturer.
Warranties have expired, technologies and focus have changed, but the part is
critical for the operation of the asset.
Knowing and understanding the risk is key to the successful operation of your
business or national body.
Get in touch or book a demo
If you want to book a demonstration of our software, or if you have any questions, then please complete the form or email us directly at info@koiosmasterdata.com
Subscribe to receive our news, insights and marketing
If you want to be informed on the latest news, insights and occasional marketing from KOIOS Master Data, then subscribe to our mailing list