Our Services.
Our cloud based software is built around a Core platform from which our Services are built. This gives us the ability to build any service that you may require to accelerate your digital transformation.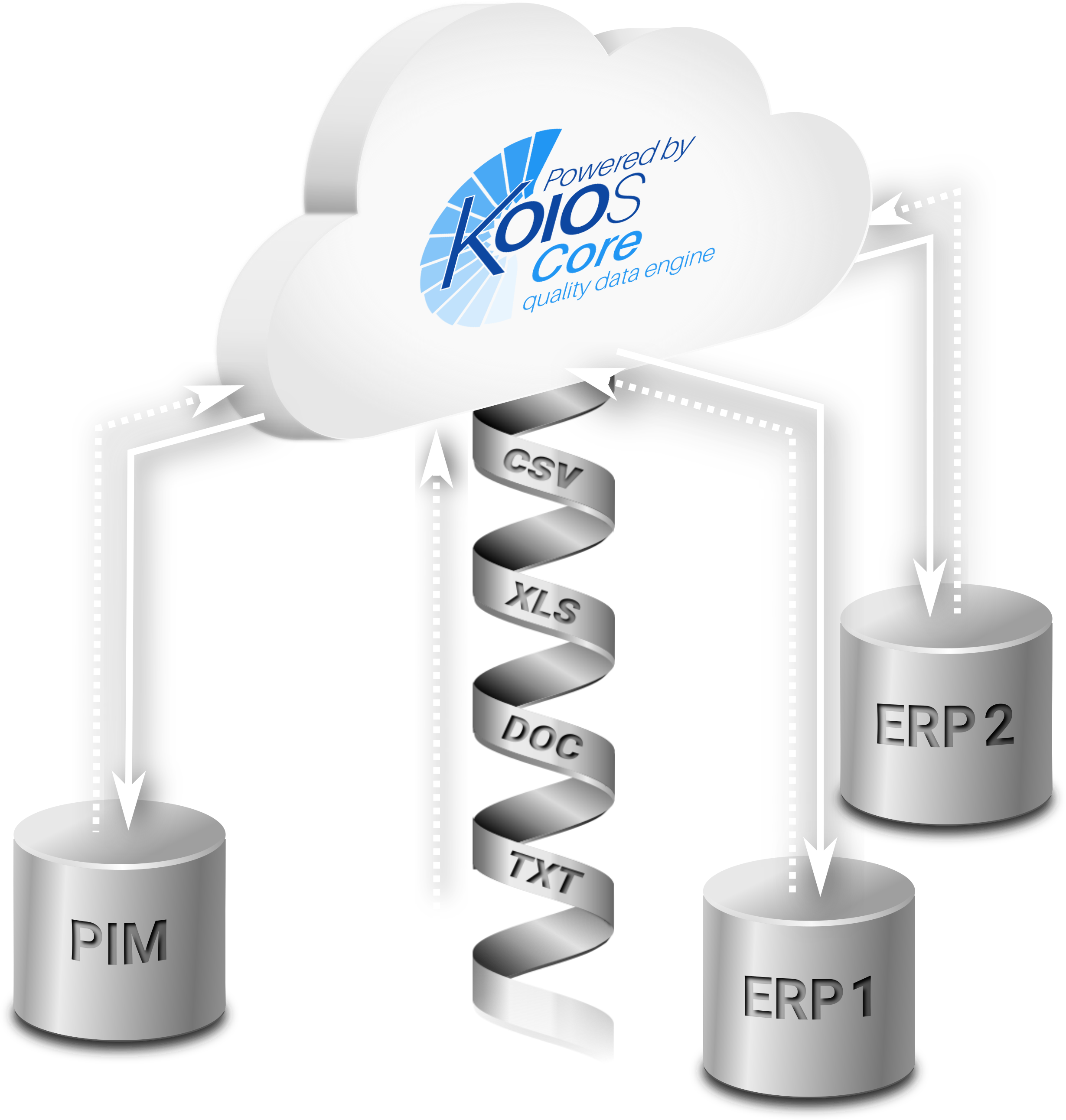 KOIOS Product Data Library
The KOIOS Product Data Library is the future of digital data exchange, a single source of truth for your product data and enabler of the complete digital transformation of your business. The Product Data Library enables you to be a central data provider not only for your organisation but also your entire supply and trade ecosystem.
Problems we solve:
onboarding unstructured data from multiple external sources
correcting inconsistencies in a single data source
aggregating multiple internal data sets from multiple silos into a single structure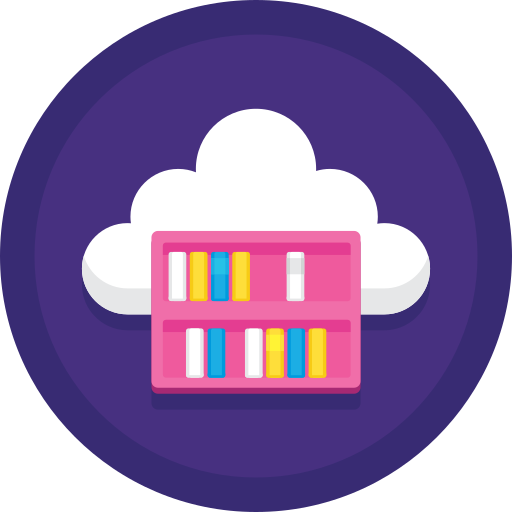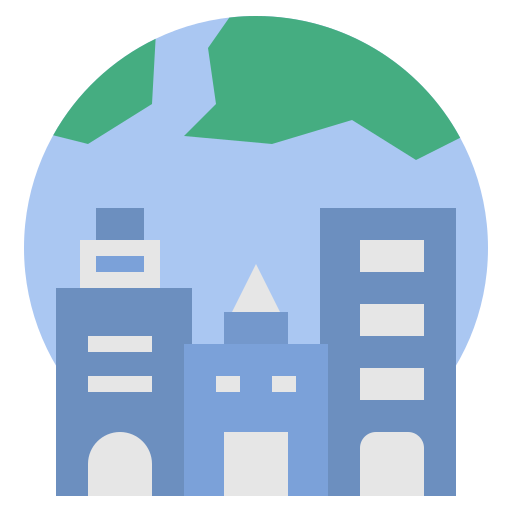 Digital Trade – Digitalise your Product Data
Global trade is going digital as legislation is being passed internationally, and participants understand the need for a common data language across the trade ecosystem. There is a new generation of opportunity in the use of digital trade forms, replacing the traditional paper based systems that still proliferate.
The KOIOS platform produces data compliant with MLETR (Model Law on Electronic Transferable Records). KOIOS specialises in ETR data for products, and associated tariff codes, rather than just finance. This helps support the booming demand for the new generation of supply chain finance (SCF) businesses that are helping to transform the global trade landscape, along with traditional finance organisations.
Our data is formatted in such a way that Items of Production (IoP) are enhanced as they progress through the global supply chain as new data is added (eg finance, freight data, Customs data, Tax data and codes) and the data becomes Items of Supply (IoS) but machine readable across all systems and their interpretation requires no human intervention.
"Quality Data to Power your Global Trade"
KOIOS offers a service designed for clients to be able to onboard, govern and cleanse their existing data. This service is actively disrupting the traditional data cleansing market, a market often based on transferring legacy spreadsheets and long lead times.
"Onboard, govern and clean your data in real time"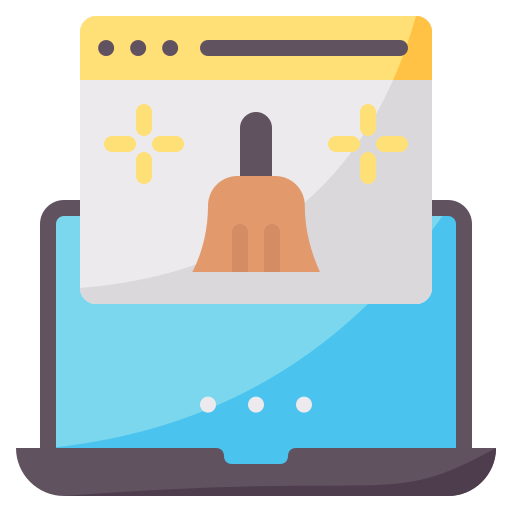 Capital Projects Continuous Data Handover
KOIOS offers a Capital Projects Data service designed for anyone that has a large capital project where they need to ensure total control of the project data from the moment of design through to the project dismantling, often many decades in the future. The service can be used across all sectors, and our clients include owner operators in the renewable, offshore energy and other upstream and downstream industries among others.
"Real Time Data handover from design through to decommissioning"
Get in touch or book a demo
If you want to book a demonstration of our software, or if you have any questions, then please complete the form or email us directly at info@koiosmasterdata.com
Subscribe to receive our news, insights and marketing
If you want to be informed on the latest news, insights and occasional marketing from KOIOS Master Data, then subscribe to our mailing list