Sectors we serve.
Each module of our software suite can serve many different industries and applications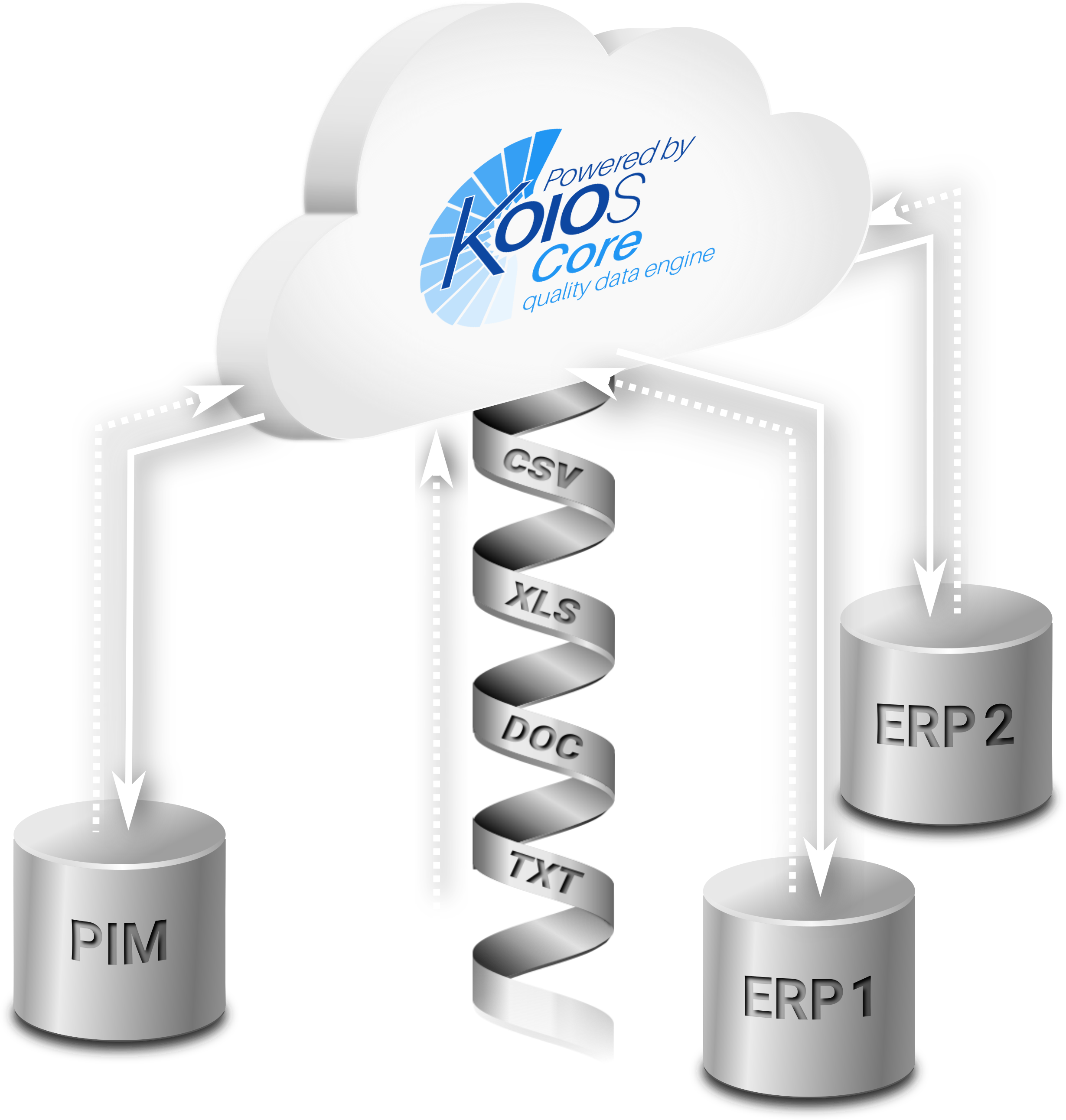 KOIOS offers a service designed for manufacturer's to be able to manage their own data and to make this available to users globally. Data concerning the manufacturers Items of Production can then be transferred in machine readable format to other parties who can then use and enhance the data with other pertinent data to create Items of Supply.
"The rock on which digital transformation is built"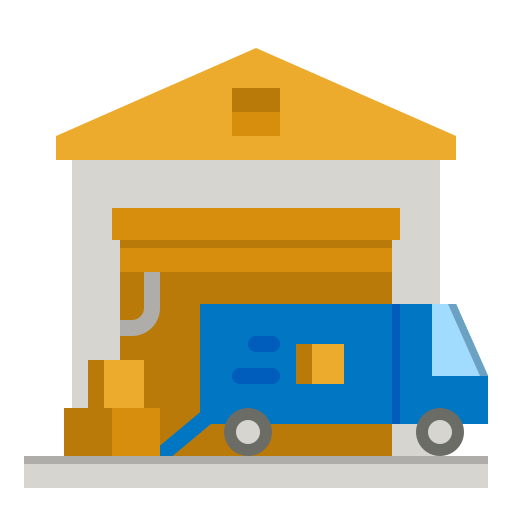 Quality data is the competitive edge that distributors need.
With multiple manufacturer's data from multiple sources – all in different forms – needs to be normalised and a your own 'Product Data Library' created – the silver bullet that will transform the 'buy side' of your business.
The 'sell side' of your business will benefit from laser search, higher 'Get it right first time' deliveries, fewer returns, less pressure on Customer Service and more time to focus on the business.
The KOIOS Core and K:clns services will allow you to onboard new, and govern and cleanse your existing data and manage it on an ongoing basis, locking in your competitive advantage.
"Quality Data to Power your International Supply Chain"
For any end user, supplier descriptions are often ambiguous, inconsistent and duplicated, which leads to overstocking, less effective procurement and reduced productivity.
Quality data is mission critical for the successful operation of their businesses.
Our simple service allows End Users to create their own 'buy side' Product Data Library using our KOIOS Core and K:clns services.
The KOIOS service will transform the onboarding, governance and cleansing of your Master Data, leaving you with less stock, reduced warehousing, and better cross organisational visibility for procurement among many other benefits.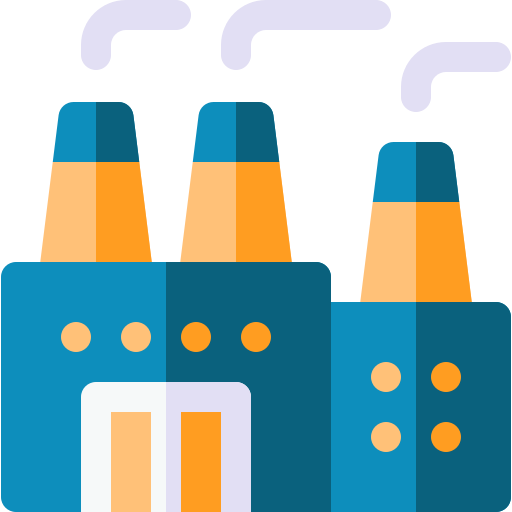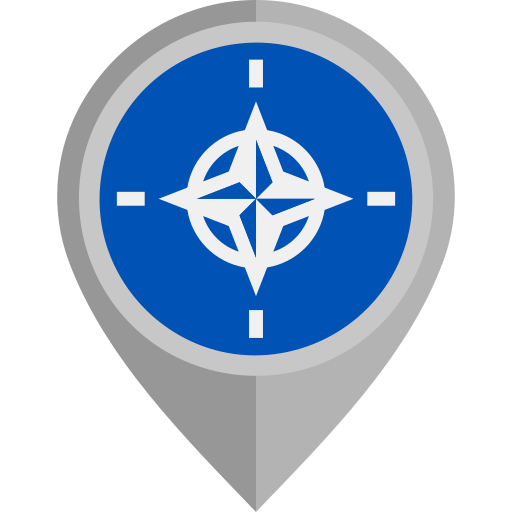 Manufacturing to international standards, companies with an NCAGE number need to produce NSN (NATO Stock numbers) and make this available to all the parties in their ecosystem. The KOIOS system allows them to do this and manage them on an ongoing basis. A simple, effective tool that saves time and money and massively increases efficiency. KOIOS Service:
Create NSN's
Store NSN's
Manage NSN's
Exchange NSN's
KOIOS works to ISO 8000-110, AC/135 and S-2000M standards among many others.
Get in touch or book a demo
If you want to book a demonstration of our software, or if you have any questions, then please complete the form or email us directly at info@koiosmasterdata.com
Subscribe to receive our news, insights and marketing
If you want to be informed on the latest news, insights and occasional marketing from KOIOS Master Data, then subscribe to our mailing list