About us.
Setting the standard for material master data management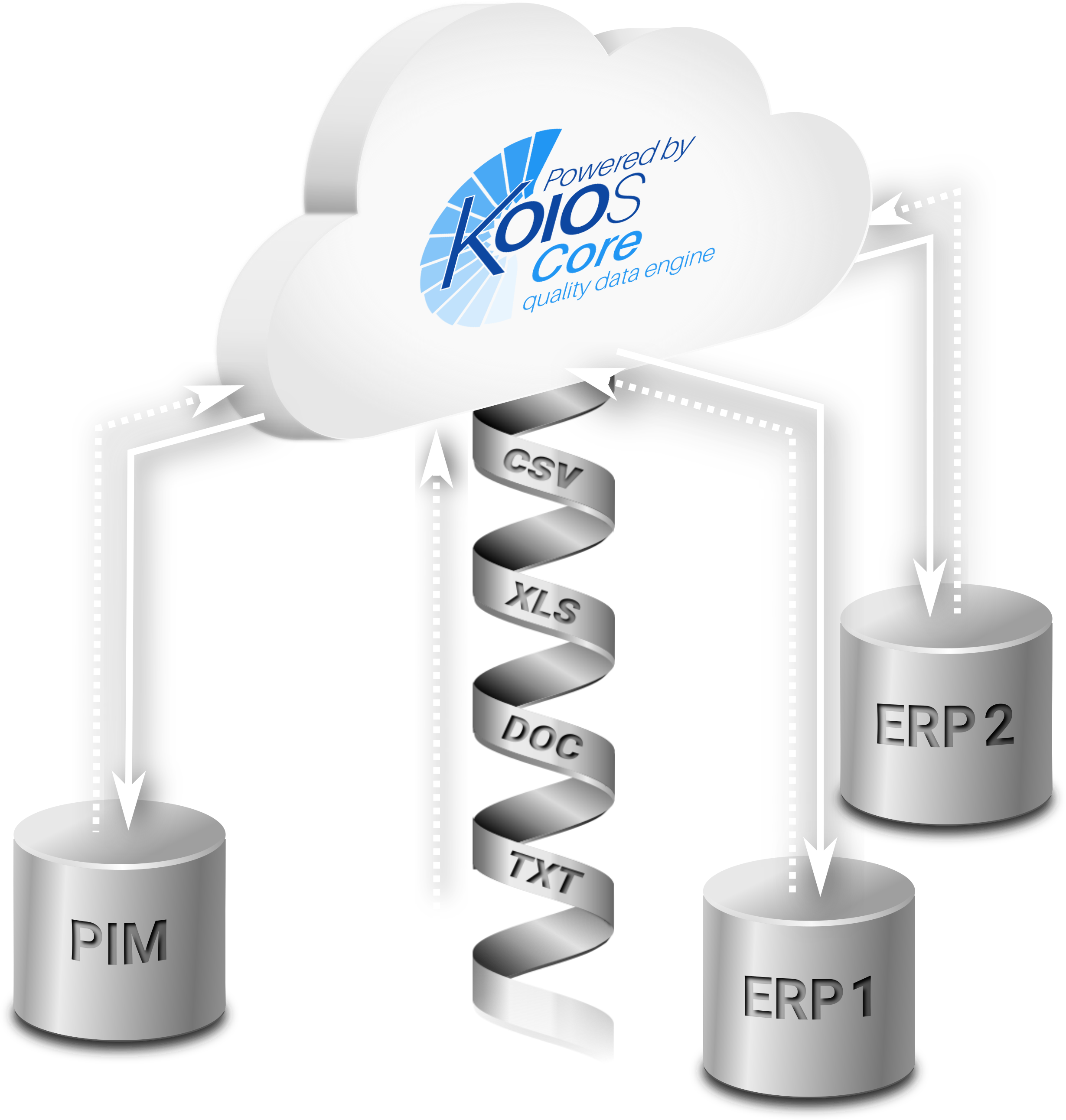 Peter Eales is an experienced data quality subject matter expert with more than 25 years of activity in both asset-intensive industries and industrial distribution.
Peter founded KOIOS to solve the industrial data quality issues that other providers have consistently failed to address. By creating a platform based on proven, best-practice architecture, Peter has opened the door for organizations to solve both master data quality, and digital data exchange simultaneously, in a single platform.
Peter continues as a thought leader by speaking and training in the subject, as well as active participation in the development of standards.
Peter is an active member of BSI AMT/4 – industrial data and interfaces; ISO TC184/WG6 – asset intensive industry interoperability; ISO TC 184/SC 4/WG 22 – reference data validation team (inc. ISO 15926-4); and ISO TC184/SC4/WG13 – industrial data quality. Peter was the project leader for the recently published second edition of ISO 8000-110:2021 "Master data: Exchange of characteristic data: Syntax, semantic encoding, and conformance to data specification", and is the project leader for ISO 29002 – Industrial automation systems and integration — Exchange of characteristic data.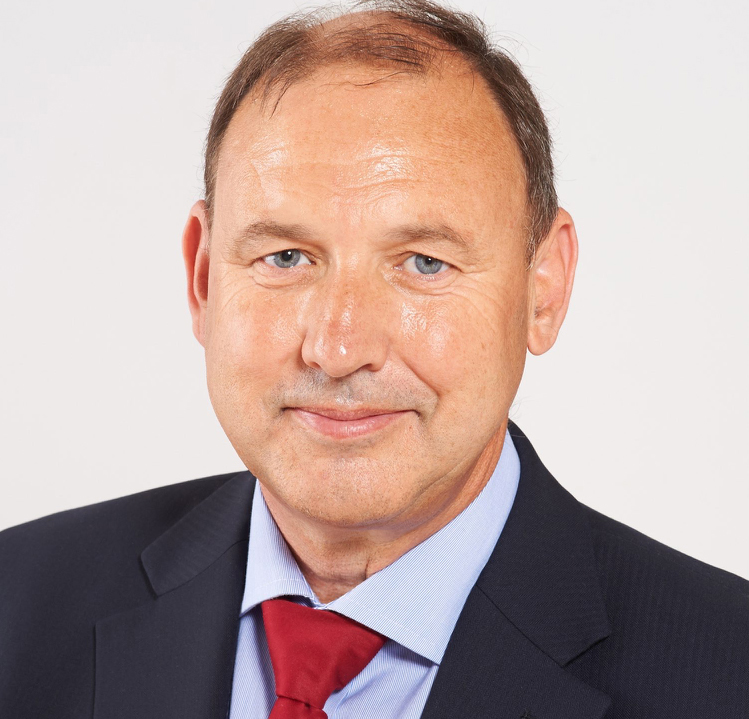 Jonathan Grant has spent the last twenty years building SaaS technology companies. After a career in the City, Jonathan invested in an early cloud start up called Newvoicemedia, being CEO and Chairman for over 10 years, raising £5 million from two Private Equity companies. The business eventually sold to Vonage in 2018.
Jonathan has also built a collaboration business called Babl, with offices in the UK, Melbourne and New York, and invested in Telet Research, the UK's 5th mobile phone operator.
Having consulted to Peter Eales at KOIOS Master Data for the last few months, Jonathan has joined the Board to help grow this exciting business.
Get in touch or book a demo
If you want to book a demonstration of our software, or if you have any questions, then please complete the form or email us directly at info@koiosmasterdata.com
Subscribe to receive our news, insights and marketing
If you want to be informed on the latest news, insights and occasional marketing from KOIOS Master Data, then subscribe to our mailing list